Kiars Trading was born from a dream to weave innovation and creativity into every aspect of business. We have merged years of experience in marketing and branding with trading and commercial expertise to become a one-of-a-kind full-service advertising and trading agency.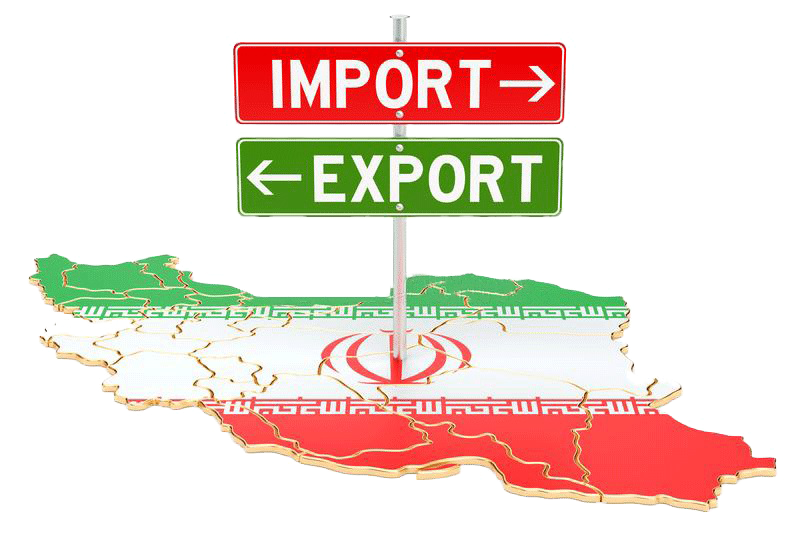 Deciding the right business destination and choosing the most effective approach in prospective market are the most crucial and determining factors for every business. These choices decide whether a business would become successful or it would just end up a failure. Market research, optimized R&D, Targeted marketing and Strategic branding are some key services that kiars offers at the beginning of the journey with every and each one of our partners.
Backed by our years of experience, we in Kiars Trading help our partners choose the best destination for their business, gain the information which would ensure their success in their future market and also become market-friendly through marketing and branding in their destination country. We also help to improve the face of our partners' brands to help get as much attention as possible in their target market.  
In Kiars Trading we help you:
Find your business and brand's true potential
Tread a unique path in market growth
Achieve success in the global market
For companies who want to join Iranian Market, Kiars Trading offers a wide variety of choices from getting all the documents and licenses needed to sales and marketing and even becoming their trusted agent in Iran. Our knowledge in advertising, branding and marketing has made us one of the most reliable partners in Iranian market for international brands who whish to gain amazing market share in Iran and the middle-east.
We bring to you the most innovative vision toward business growth.
Kiars Trading offers:
·      Best choice for expanding your market
·      Guaranteed market share and business growth
·      The most visionary and creative approach in global market Your business is in safe hands!!!

For more information please don't hesitate to contact our trading team.
email: c.m@kiars.co
Phone number: +98 21 28111080 (extension 217)